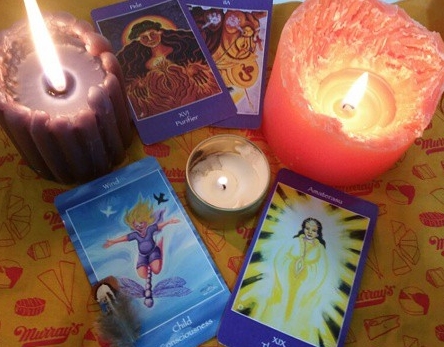 "Flame" tarot reading
This personalized, vibrant reading considers the purpose or intent of your reading. Please provide a very brief description of what you hope to learn from your reading.

Order here for email,
or get this reading over the phone
by booking a tea leaf reading here.

Emailed readings include photos of your cards.
Please allow for delivery within seven business days of payment.

Thank you for your interest.