Seek Out New Life: Two Readings and Month-Long Engagement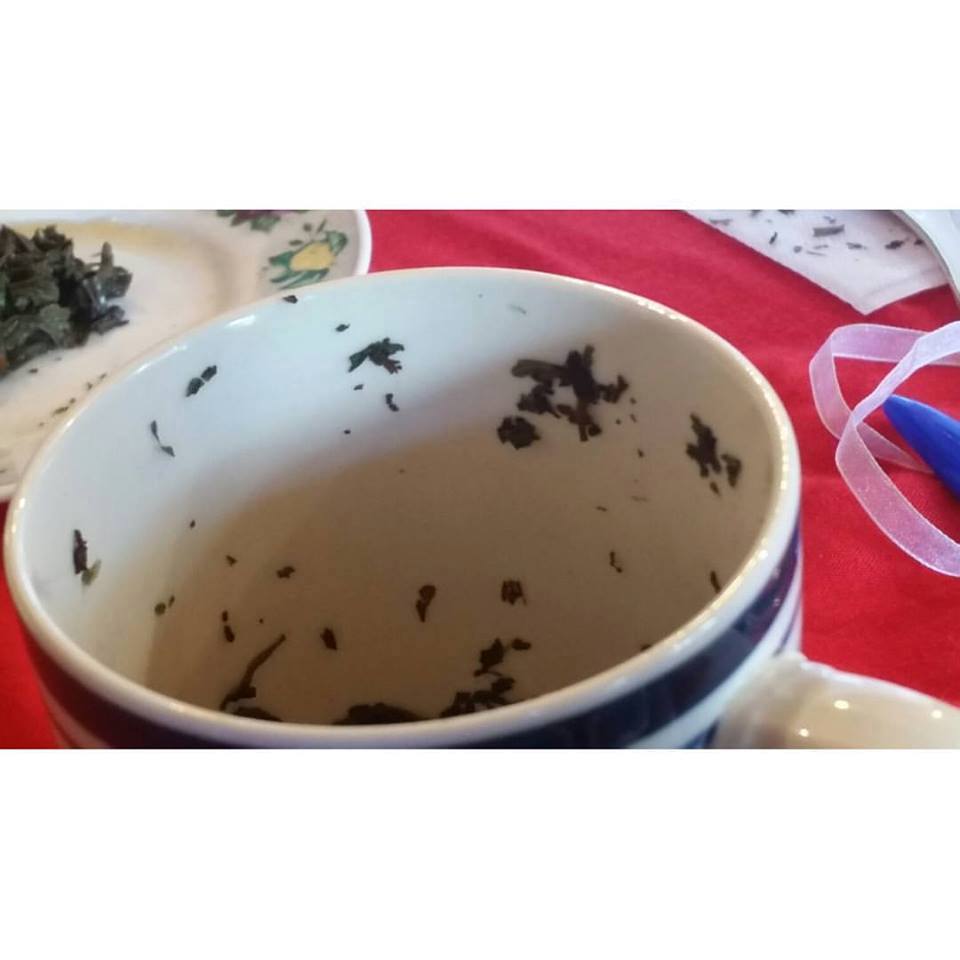 Seek Out New Life: Two Readings and Month-Long Engagement
Month-long service that includes two readings: see below for details

Seek Out New Life is a specialized service to motivate and uplift you. Help feed your imagination and inspire new life in yourself, a project, and/or your surroundings. This service includes:
Initial tarot or tea leaf reading that may be booked on the phone to include the following 10-minute call:
A 10-minute call to discuss your reading and determine where to steer our "Enterprise"/our month of work together
A special assignment focused on breathing new life into a project or yourself (a personal ritual, journal or list-making work) inspired by information that appeared from the initial reading
Two 10-minute support calls a month (1 approximately every 10-14 days)
A mantra just for you
A closing Five Card or Tea Leaf Reading to end the month

HONE SHY? Calls can be replaced by emails. One response will be given for each respective phone call.
Your tea leaf reading will be done using loose leaf tea prepared for you and 3-4 photos of the tea cup and possibly the saucer.
NOTE: Your first reading will be sent to you within seven business days of payment.
sale