"Quick Spark" tarot reading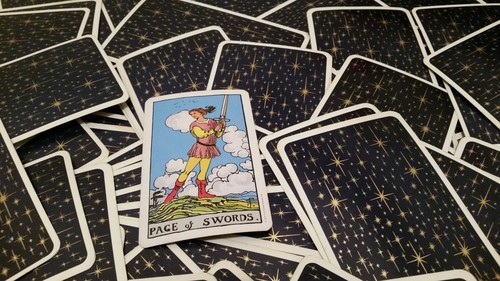 "Quick Spark" tarot reading
Have a simple question?

Or does life feel dull? Spark your world!

This three-card tarot reading is a perfect way to:
begin to deal with an emotional situation
address anything that may concern you.

Satisfy your curiosity about tarot
and more

Please provide a very brief description of what you hope to learn from your reading.

This emailed readings includes photos of your cards.
Please allow for delivery within seven business days of payment.

Thank you for your interest.