Tarot-guided Tea Leaf Reading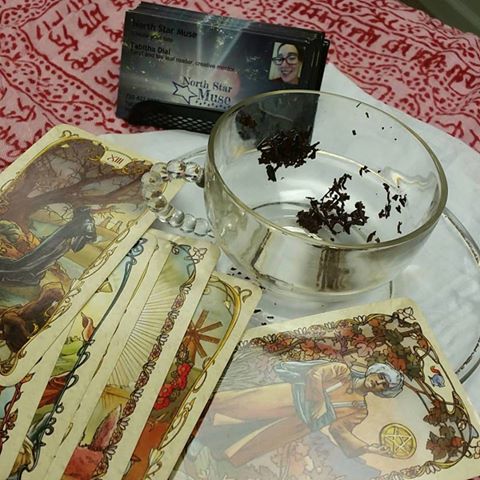 Tarot-guided Tea Leaf Reading
Want your tarot and tea leaf reading, too?

Get both!

First, I'll draw a tarot card to give direction to the reading.

Then, I'll do a tea leaf reading with this tarot card in mind.

Phone option: Book your appointment for a phone reading here: http://northstarmuse.setmore.com/

Email option includes a photo of your tarot card and three photos of the images interpreted in the loose leaf tea brewed for your reading. See blog by Benebell Wen for an example tea reading.

Your reading will usually be sent to you within 48 hours, but please allow for delivery within seven business days of payment.

Thank you for your interest.