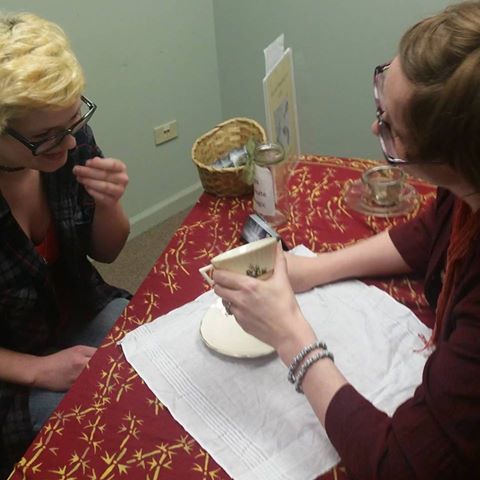 Tea Leaf Reading
Detailed tea leaf readings can assist with self-awareness and help you find symbols of strength. If you are ready to unfold new ideas about how to meet your needs, this is a great reading.

Order here for email,
or get this reading over the phone
by booking a tea leaf reading here.

Email only: Includes three photos of the images interpreted in the loose leaf tea brewed for your reading. See blog by Benebell Wen for an example of what my tea readings are like.

Your reading will usually be sent to you within 72 hours, but please allow for delivery within seven business days of payment.

Thank you for your interest.